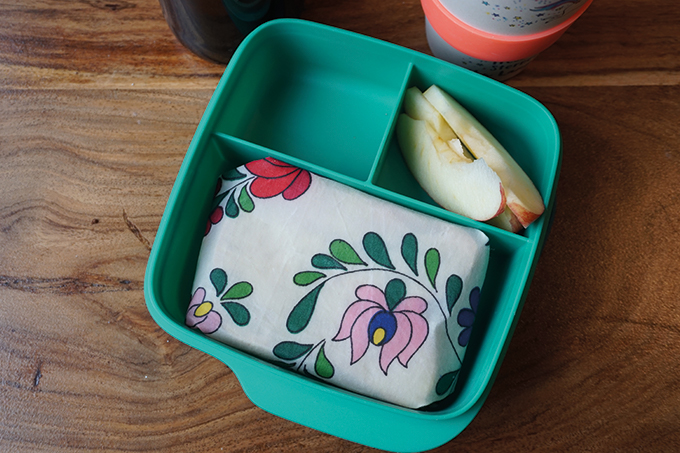 Fasting time has never been your favourite pastime?
You just can't do without your steak? Then try waste- or sustainable "fasting". greencentive presents a different type of 40-day challenge for you to join.
You can also set up a challenge within your company, where departments compete against each other.
This will reveal which department is the most sustainable in the company. Alternatively, you can do it just within the department. For inspiration, check out my Instagram account #greencentive.
Categories:
Schools, Businesses