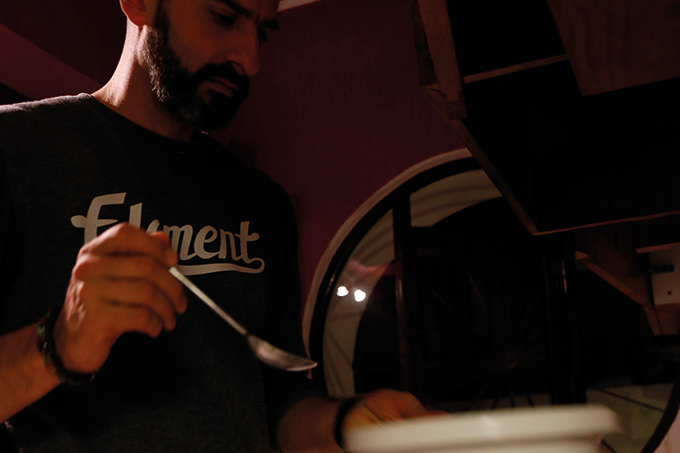 What do we mean by regional and seasonal?
Nowadays, all vegetables and agricultural products are available throughout the year. During the Christmas season, asparagus comes from Peru and strawberries in winter are imported from Morocco.
This seems self-explanatory. The only question is: Do we need these? Why can't we just eat what we ate when Grandma was doing the cooking: green peas or potatoes and porkchops. 
Really, what is seasonal? Book a cooking class for at least 20 people and experience a culinary journey "to your home". We will eat and enjoy the meals we cook together in small groups. It's perfect for a Christmas team-building, or for kicking off the New Year.
Categories:
Schools, Businesses