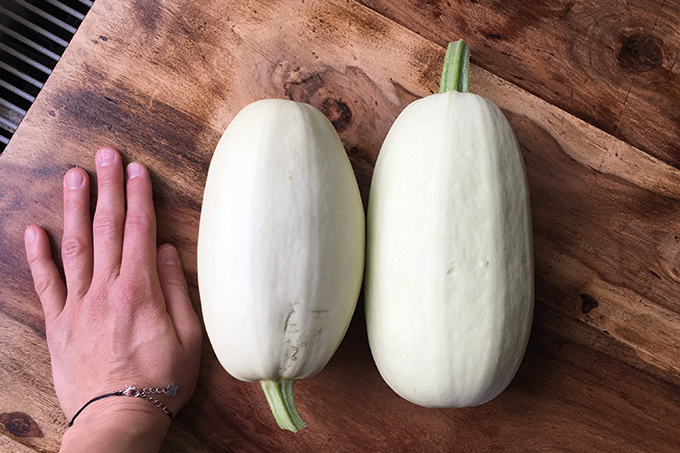 "I'd love to grow something but I don't have the room."
"My balcony is only 2 square metres in size." Don't let this stand in the way. Greencentive shows you how to grow seasonal fruit and vegetables such as tomatoes, strawberries or even pumpkins in the smallest of places. 
Your office has a terrace and it is just standing there empty?! Have you considered building an "insect hotel" or a restaurant for butterflies and bees? greencentive can show you how.
Categories:
Schools, Businesses