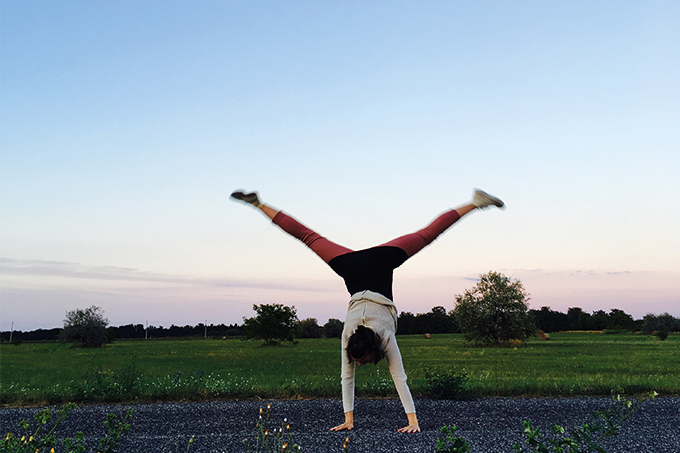 You want to become more conscious of your consumption, but you don't know where to find the products, or you are simply not familiar with your options. Often, you don't even get out of your neighborhood to explore such opportunities. And, at the end of the day, you end up going where you normally go. How do you end this cycle?
I can offer you a discovery tour with me once a month. I'll show you not only where you can buy good regional food, but also, shops with "fair trade" clothes and sustainable furniture, "repair cafes", unpackaged goods, ecologically sustainable restaurants, honey from the Cologne beekeepers, home-made beer, etc. etc.
The tour takes about 2-3 hours. All you need is a bike.
Sign up for our newsletter and find out when and where we meet.
Categories:
Schools, Businesses