Sustainable change comes from within. From my professional experience as a successful Managing Director of an event catering company, I know that defining necessary changes, communicating them appropriately and making them gain sustainable traction can be a real challenge.
greencentive provides advisory services for you relating to your ecological change process, whether in the office, in a catering unit or in connection with an event. Together, we'll find solutions that are tailored to the needs of your company and trigger sustainable ecological changes. The best thing is that under certain conditions, you could even save money.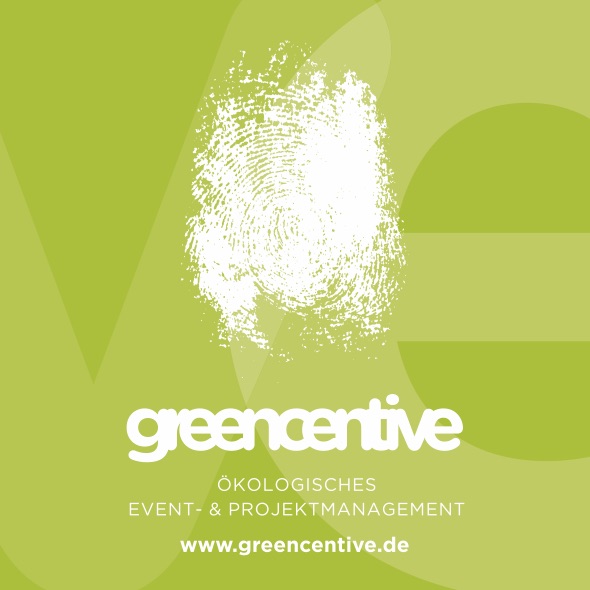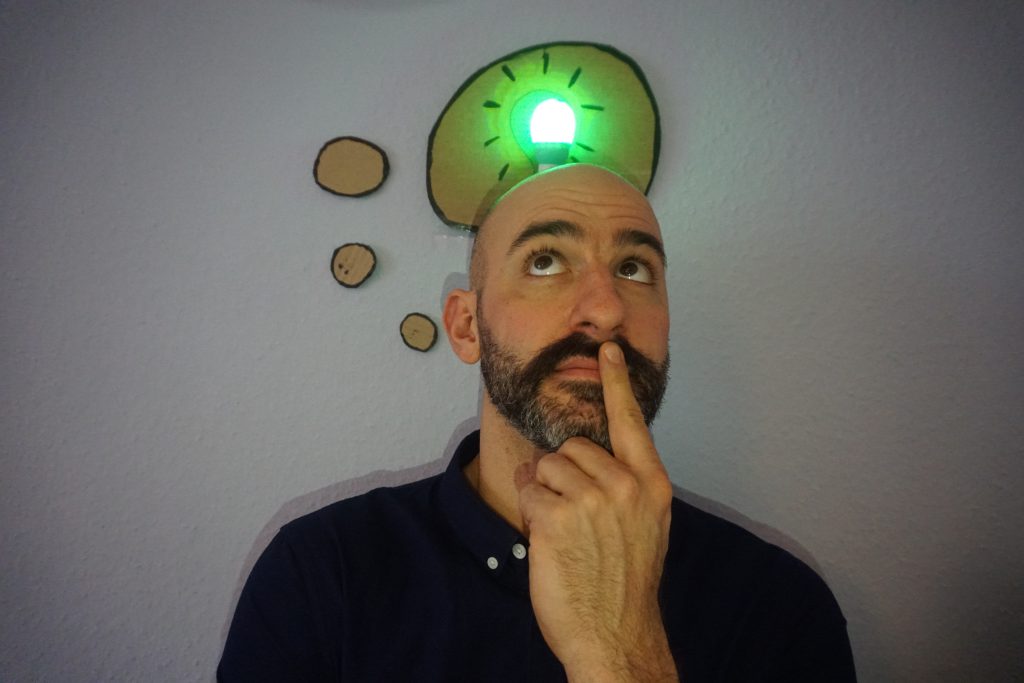 Book greencentive for your company and optimise your ecological footprint!
Contact Oliver Szabó at oliver.szabo@greencentive.de for a first free consultation without any obligation.
Under the menu point "Current – Sustainability Tips" you will find the first steps towards an ecological life.